Hello! It's time for me to make my Otaku Expo experience post, which was held August 10. I really had to, to make way to my latest meet and greet. 
☆*:.。. o(≧▽≦)o .。.:*☆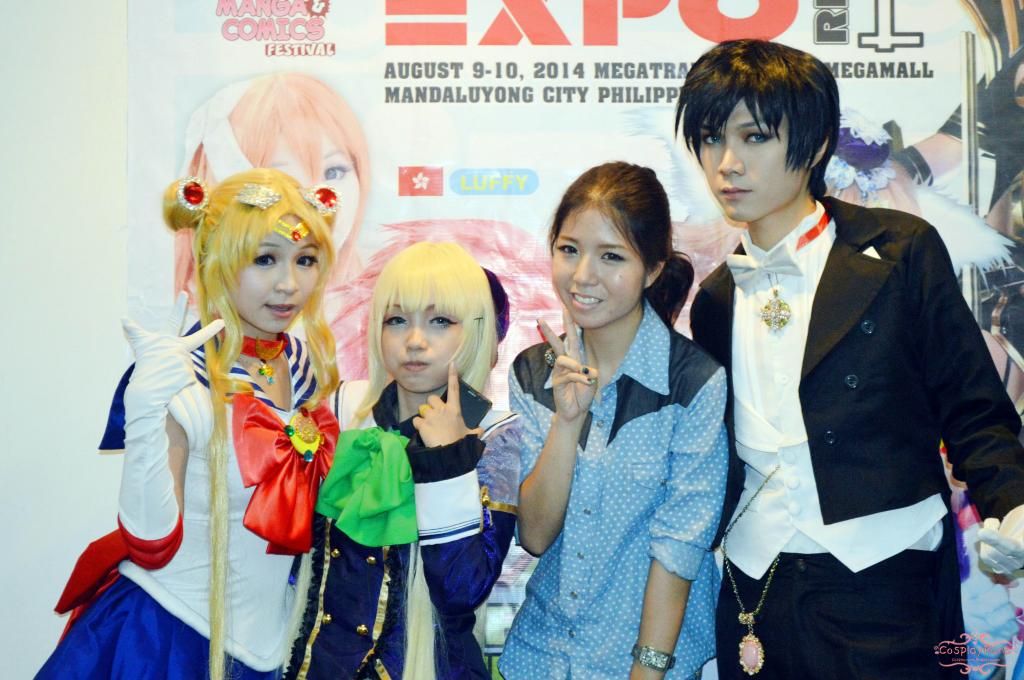 I mentioned in my previous
post
 that I was accompanied by my friend
Gelai
. Look at her! Such loli~ 
ಠﭛಠ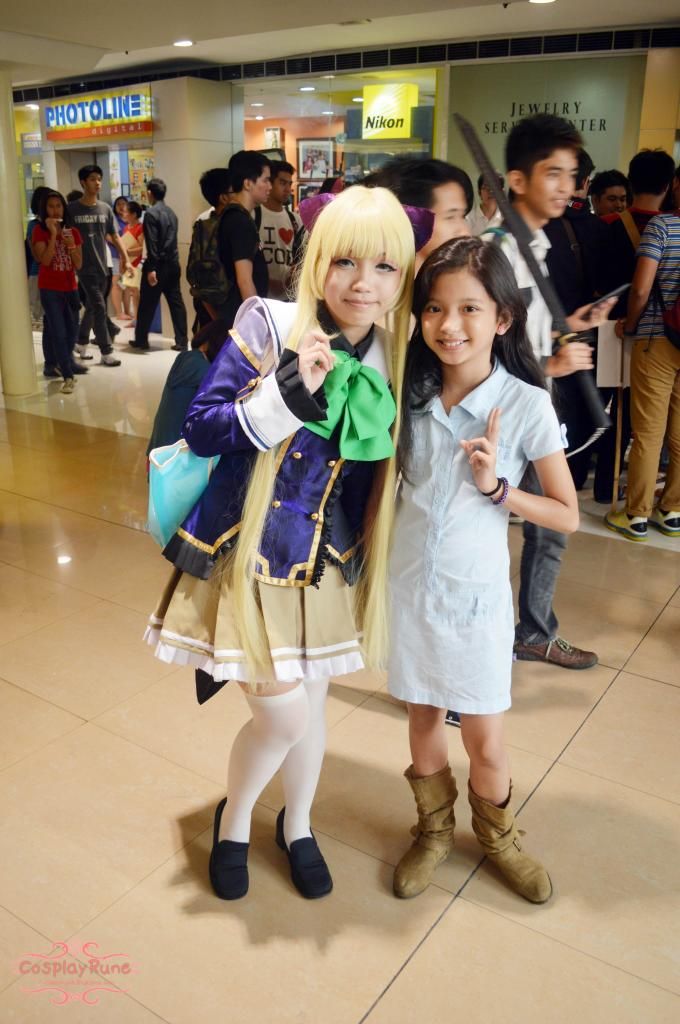 We did not stayed much in the event hall and we just checked out the merchandise. Look what I found!