Yey! I finally watched the 2 OVAs of Natsume Yuujinchou. I've watched all four seasons and I can't wait for the next season!
As usual, my 'Reika Watches..' posts are, as much as I can, spoiler free.
(ಥ⌣ಥ)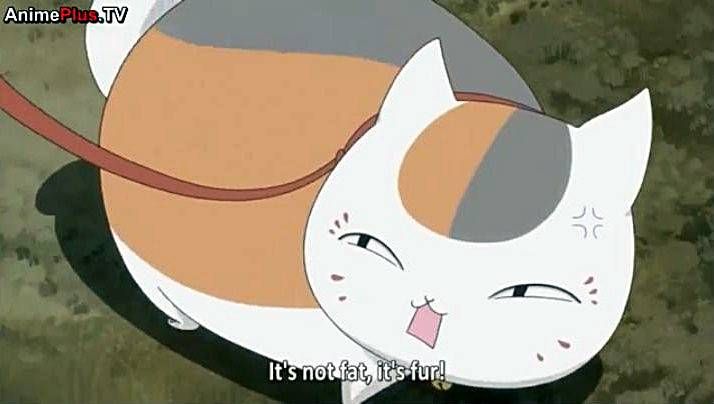 Nyanko-sensei to Hajimete no Otsukai (Nyanko-sensei and the First Errand)
. This OVA was released last December 2013 and I'm happy that I got to see lots of Nyanko-sensei. He's such a tsundere! Haha! I want a piggyback ride on Nyanko-sensei too!
ヽ( ̄д ̄;)ノ
The OVA is set after the fourth season, Natsume Yuujinchou Shi, but the story of the OVA doesn't connect with any episode of the series. It's a one-shot episode of a day in Nyanko-sensei's life. It shows that he still has a soft spot behind all that thick fat, I mean, fur!
(」゜ロ゜)」
Itsuka Yuki no Hi ni (One Snowy Day). This OVA was just recently released last February 1, 2014. I suggest you watch the first OVA, eventhough they're not connected, simply coz in the first one, winter is just about to come.
I really liked this second OVA too coz they introduced a new youkai. The stories of the youkai/ayakashi is one of the reasons why I like the series.
(●´ω`●)ゞ
The fluffy snowman youkai was looking for something warm, shiny, and it smelled nice. I thought it was the sun but I got it wrong. Hehe!
My Nyanko-sensei collection
Anyway, I enjoyed both OVA's coz I was hugging my Nyanko-sensei. Hehe! I recommend you watch Natsume Yuujinchou too.
( ノ^ω^)ノ゚