Hello! It's time for me to make my Otaku Expo experience post, which was held August 10. I really had to, to make way to my latest meet and greet.
☆*:.。. o(≧▽≦)o .。.:*☆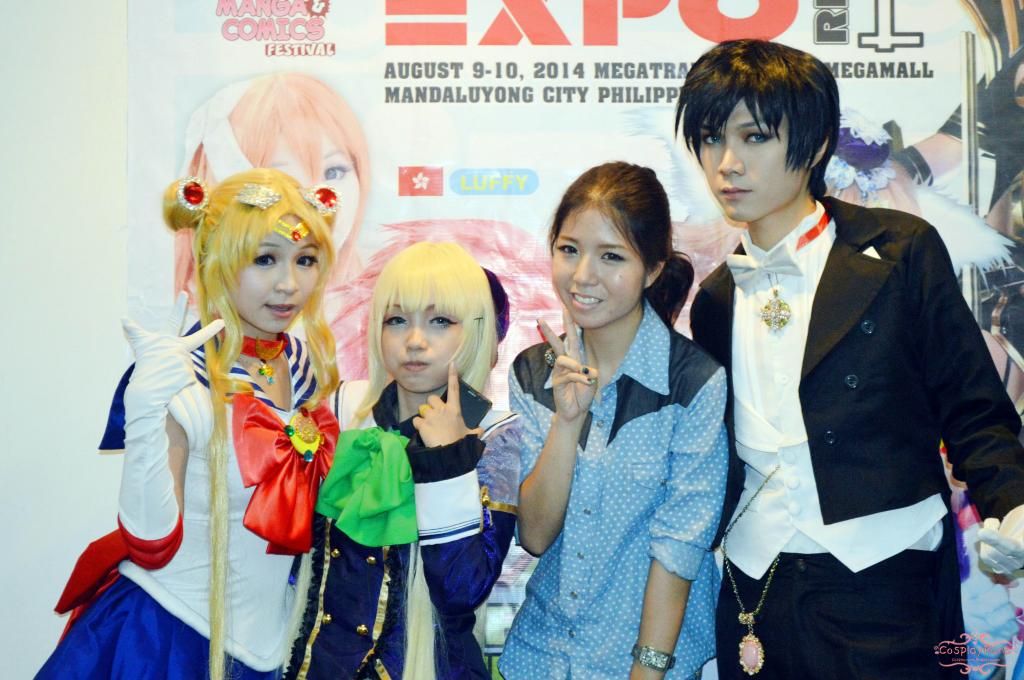 I mentioned in my previous
post
that I was accompanied by my friend
Gelai
. Look at her! Such loli~
ಠﭛಠ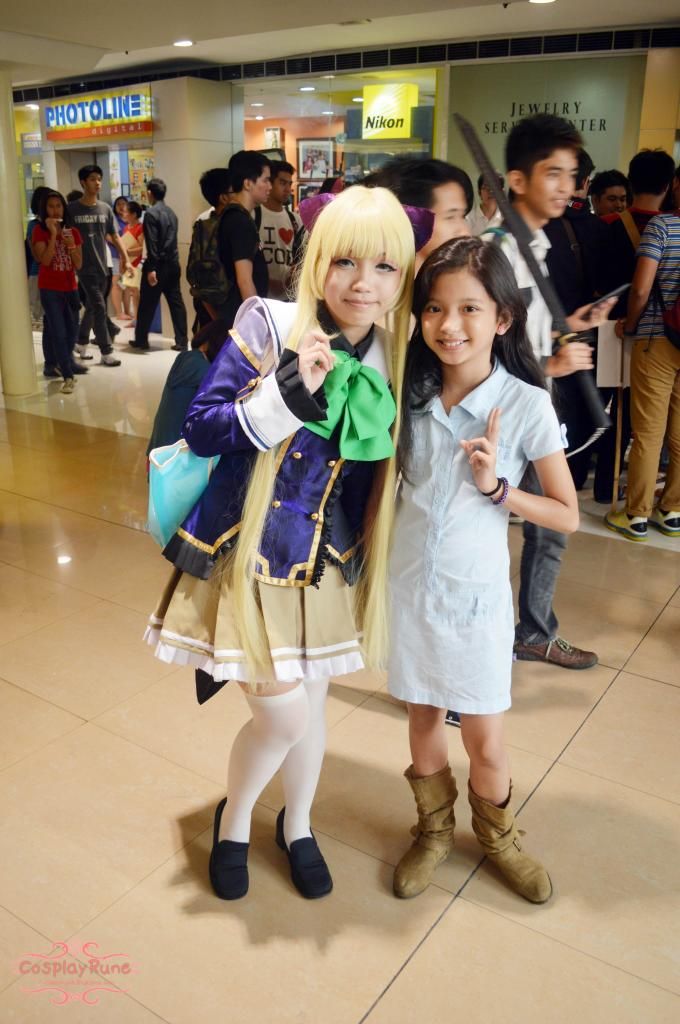 We did not stayed much in the event hall and we just checked out the merchandise. Look what I found!
And look at those banners! I wanna take them home! Love Live!!
(ノ´▽`)ノ♪
We spent most of our time waiting for the meet and greet. Good thing we had friends from CNPH that were waiting as well. They were teasing us to do the interview for CNPH; and look at Gelai..
She's ready! Haha!
(ᗒᗜᗕ)՛̵̖
While we were waiting in line,
SPCats
passed by us.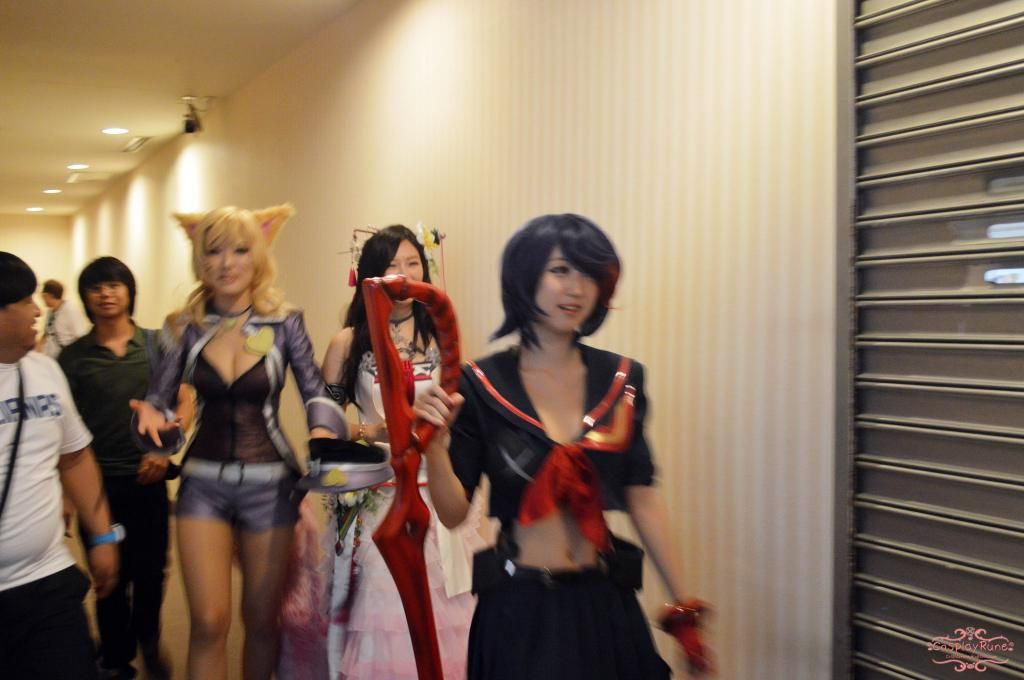 And here's a clip where
Tasha
waved to us. She remembers! A simple gesture really means a lot especially if it's from your idol. Thank you Tasha!
( ˘ ³˘)♥
Tsubasa answered the questions frequently coz he can speak English. He translated Luffy's answers.
Look at how Tsubasa looks at Luffy! Definitely in love!
♥(ˆ⌣ˆԅ)
Thanks to
Erving
for taking our photos. Luffy is so pretty!
♡o。.(✿ฺ。 ✿ฺ)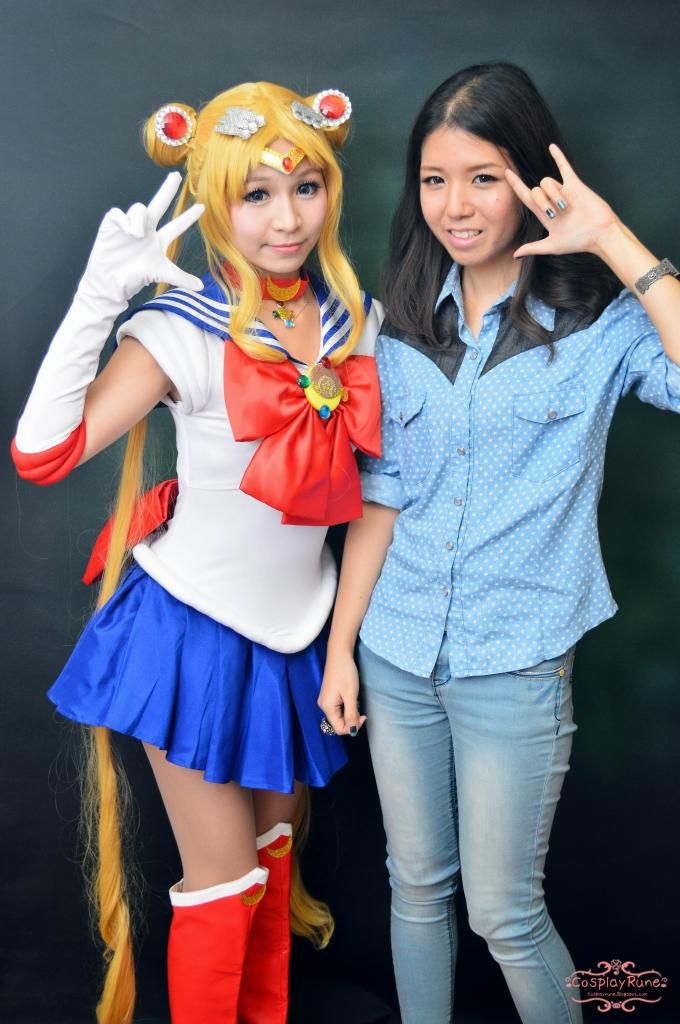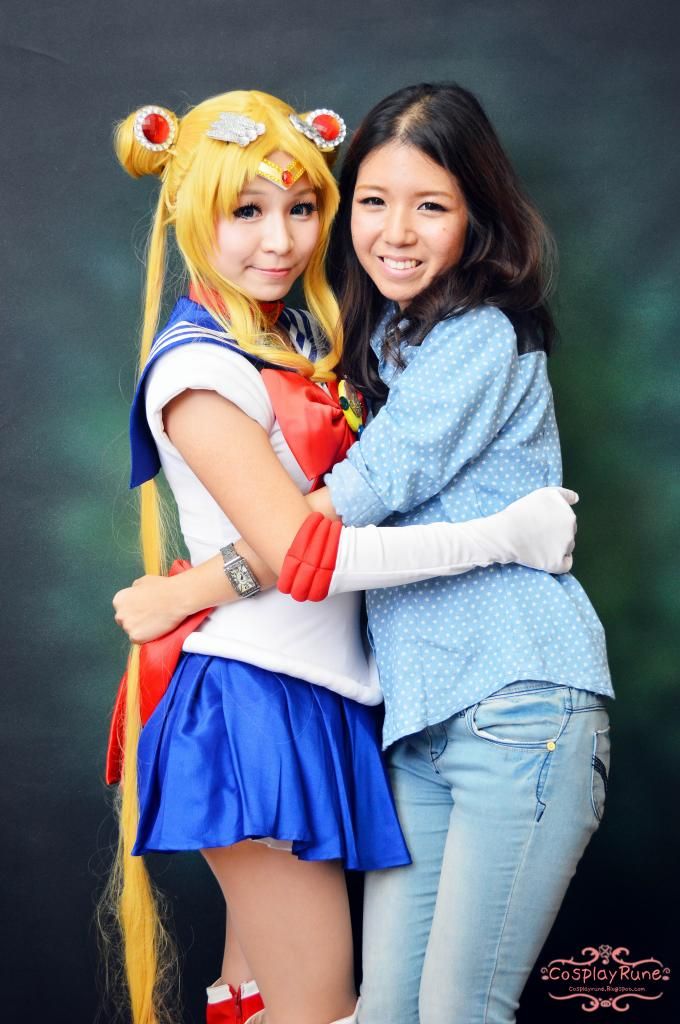 Tsubasa doing a Nico-Nico pose! He likes Love Live too!
My turn to take photos with Tsubasa!
Here are not-so-stolen photos of Tsubasa. He was having a mini photoshoot so I took photos from my seat. He looked at my camera and..
I got caught! He looks innocent, like a little boy.
( /)u(\ )
And he kindly posed for my camera. That stare!
\(//∇//)\
Yes, Tsubasa-sama, you did an omega good job!
He's very nice, he kept doing random poses. Hehe!
I really enjoyed my meet and greet experience with them. I'll definitely go if they come back again. And I'll make sure to bring gifts! Thanks for visiting SPCats, Tsubasa and Luffy!
(⁎ ✪͡ ◡͐✪͡ ⁎)ノ"